Press / Turning Mom's Tea Garden into Teami Detox with Adi Arezzeni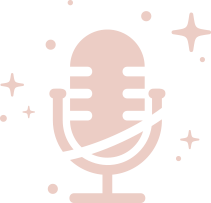 SheSez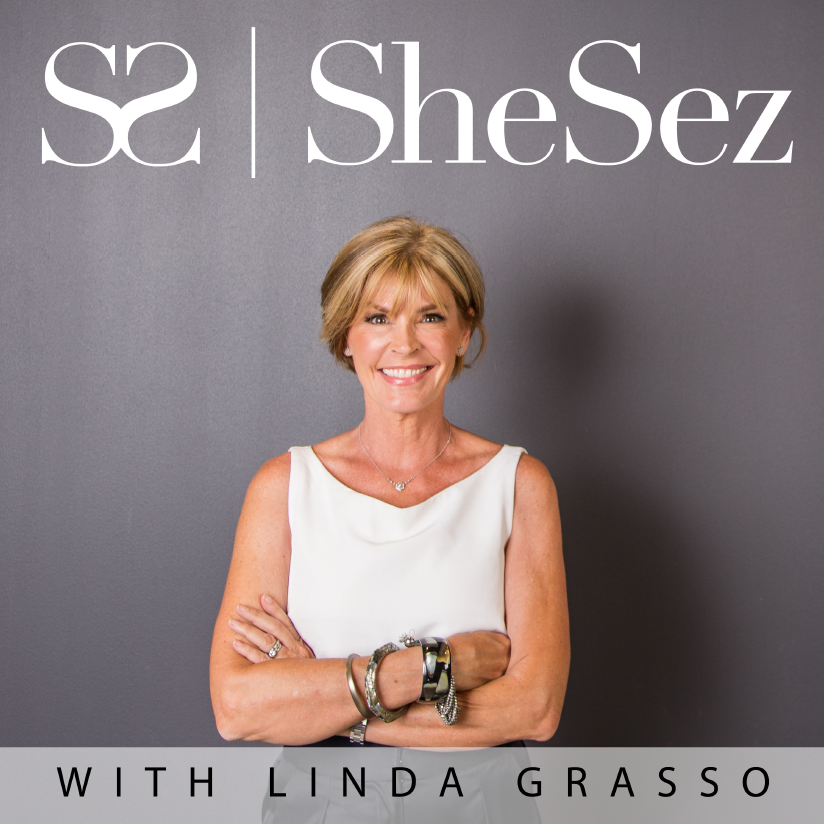 Turning Mom's Tea Garden into Teami Detox with Adi Arezzeni
Hear the amazing story of how 27-year-old Adi Arezzini turned her mother's organic tea garden into the Teami Blends empire. 
Adi shares with Linda how, after serving two years in the Israeli army, she returned to the U.S. in the shape of her life. But after eating the army's institutional, bland diet, she grappled with constipation and bloating. She tried all kinds of remedies but nothing worked—until she started experimenting with the tea that her mother was growing in her garden. She came up with two distinct blends of tea that solved her digestive problems—and from those blends developed a 30-day detox program.  
Cut to five years later and Adi is the CEO and founder of Teami Blends, an all-natural loose-leaf tea company based in Clearwater, Florida. Adi oversees 50 employees and recently the brand expanded to include tea-based skincare products that are sold at the nationwide chain, Ulta Beauty.
Subscribe to our Newsletter
Subscribe to our newsletter and get 10% off your first purchase
IT'S NOT JUST
TEA

, IT'S A LIFESTYLE