Press / Adi Arezzini, Founder of Teami Tea Blends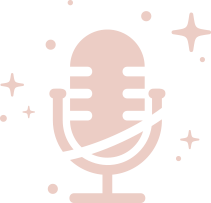 Journey to There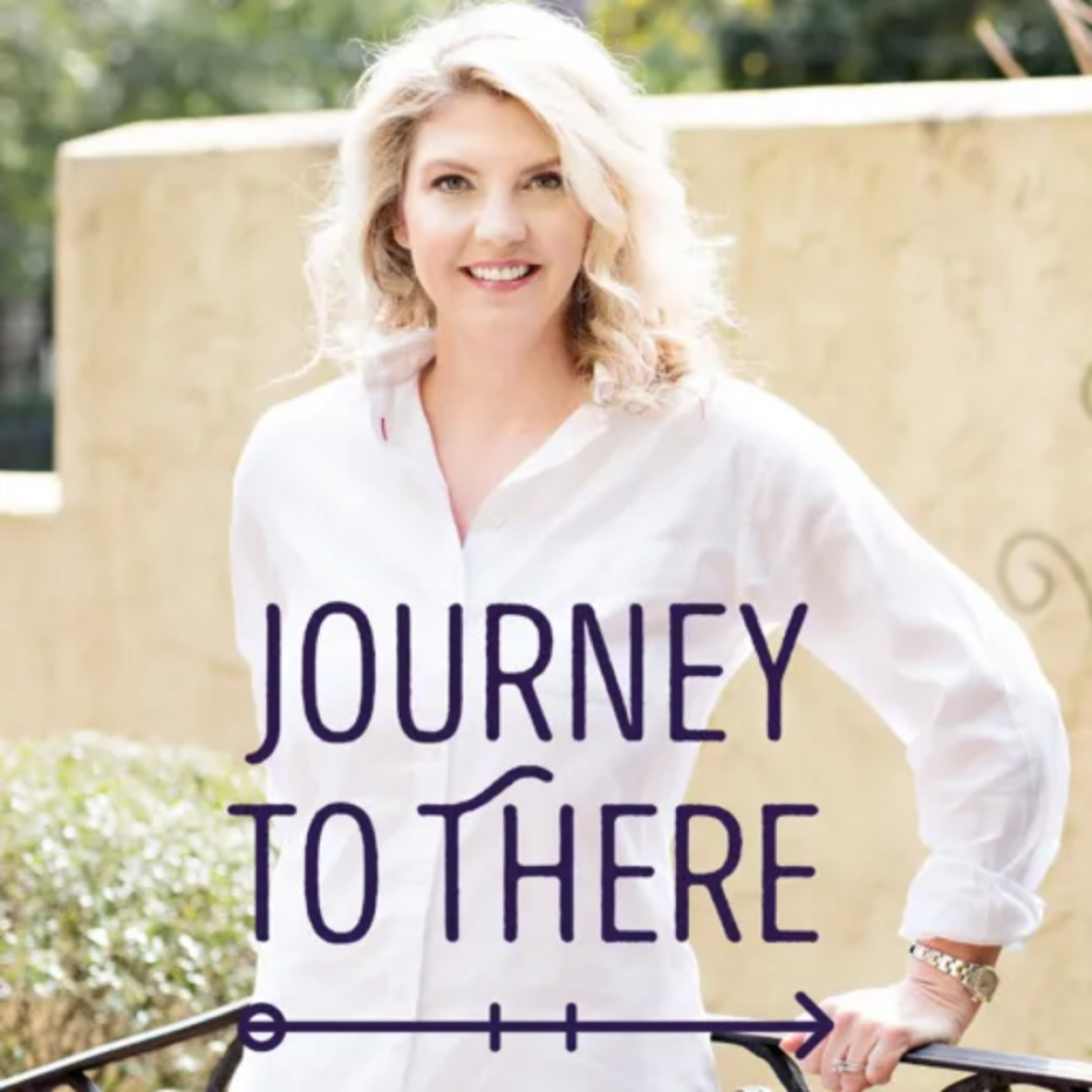 Adi Arezzini, Founder of Teami Tea Blends
Adi Halevy Arezzini shares how she started multi-million dollar business.
Adi gets personal about how her body dictated the reason she created her Teami Tea business.
3 Marketing tips on how to build a lifestyle brand.
What is the defining moment from I need this product to I am going to launch this product?
Action is way more important than ideas.
Eliminate the fear and move forward.
Customers will understand you if you market yourself correctly.
Adi walks through the details of how she named her iconic brand Teami - Where there is "I" in team!
Takeaways:
"Not everyone can make a huge lifestyle change but a small step can make a big impact."
~ Adi Halevy Arezzini
"Reach out. Look for resources to help you find the answer to the question you don't know."
~ Adi Halevy Arezzini
"Differentiate your company by increasing your customer care factor."
~ Adi Halevy Arezzini
Subscribe to our Newsletter
Subscribe to our newsletter and get 10% off your first purchase
IT'S NOT JUST
TEA

, IT'S A LIFESTYLE