Press / The Story of Adi Halevy and How She Created A Multi Million Dollar Private Label Empire, Without Amazon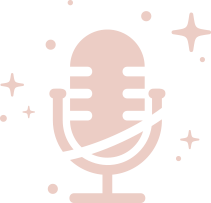 Private Label Movement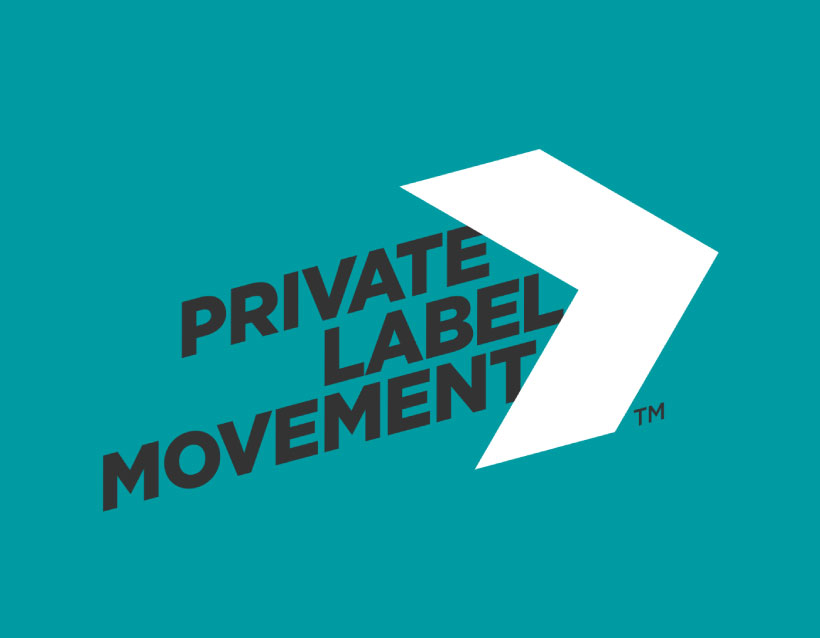 The Story of Adi Halevy and How She Created A Multi Million Dollar Private Label Empire, Without Amazon
Adi Havely built a multi-million dollar private label business, without the help of Amazon.com. On this episode, Kevin chats with the brains behind Teami to find out how she did it.
Start of a Partnership
Adi randomly met her business partner at a gathering. She had a background in wellness and health, while her partner had a background in coffee and wanted to put up a business.
After discussing it, they decided on having tea as the main product. Tea was becoming popular. They had an amazing partnership since then.
Matching Skill Sets
It was like a match made in heaven. Adi admits that they got lucky to some degree. Their skill sets matched so well.
Before their business, Adi didn't know how to market. Her partner, on the other hand, was very good on building websites and creating graphic designs. They learned out of necessity.
Deciding on Products and Suppliers
They saw how product demands affect prices. For that, they found other ways and sites where they got better deals.
To be 100% innovative, you can look into hash tags on search engines–look outside of Amazon. For Adi and her partner, they wanted to create a brand. Looking at who is selling the same products won't make it possible.
Subscribe to our Newsletter
Subscribe to our newsletter and get 10% off your first purchase
IT'S NOT JUST
TEA

, IT'S A LIFESTYLE