Press / How to Grow Your Brand w/ Influencer Marketing without Going Broke – Adi Arezzini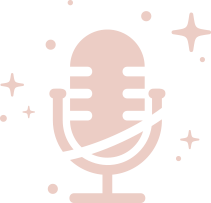 Growth Experts with Dennis Brown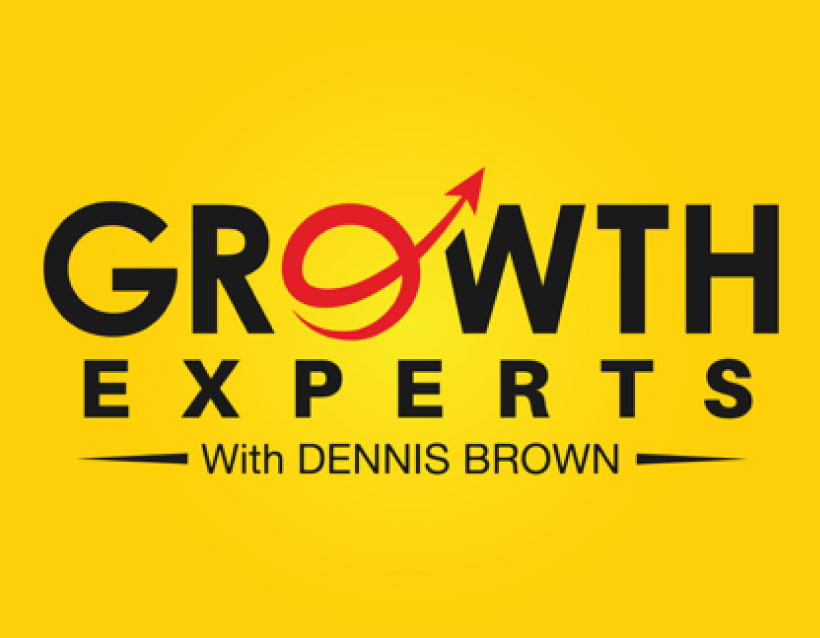 How to Grow Your Brand w/ Influencer Marketing without Going Broke – Adi Arezzini
Adi Arezzini is the co-founder and CEO of Teami Blends, an INC. 5000 multi-million dollar lifestyle brand that she started out of her bedroom just 5 years ago. Teami's product line ranges from wellness blends to tea-infused skincare that is centered around using all-natural, plant-based ingredients – like premium loose-leaf teas – to help customers live happier, healthier lives.
During our interview we discuss: 
– Adi shares her story of why and how she came up with the idea for Teami Blends.
– We discuss how they were able to hit the #222 on the Inc. 5000 Fastest Growing company list in 2018.
– We talk about why she choose Instagram as her primary platform for leveraging influencers to grow Teami Blends.
– Adi shares her data-driven strategy selecting the right influencers to help grow her brand and sales.
– We talk about why be "relatable" is so important when it comes to selecting the right influencers.
– She talks about the importance of continuity between the influencers organic posts and how the ad appears in their fans/followers feed.
– Adi shares her favorite growth tool/software.
– We end with Adi recommending one of her favorite books for my audience.
Subscribe to our Newsletter
Subscribe to our newsletter and get 10% off your first purchase
IT'S NOT JUST
TEA

, IT'S A LIFESTYLE