Press / The Ultimate Guide To Tea Detoxes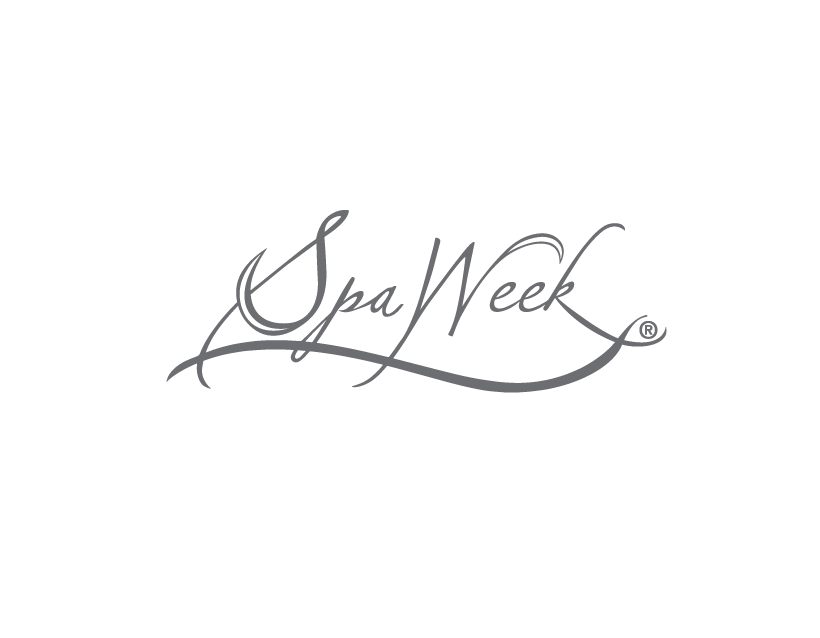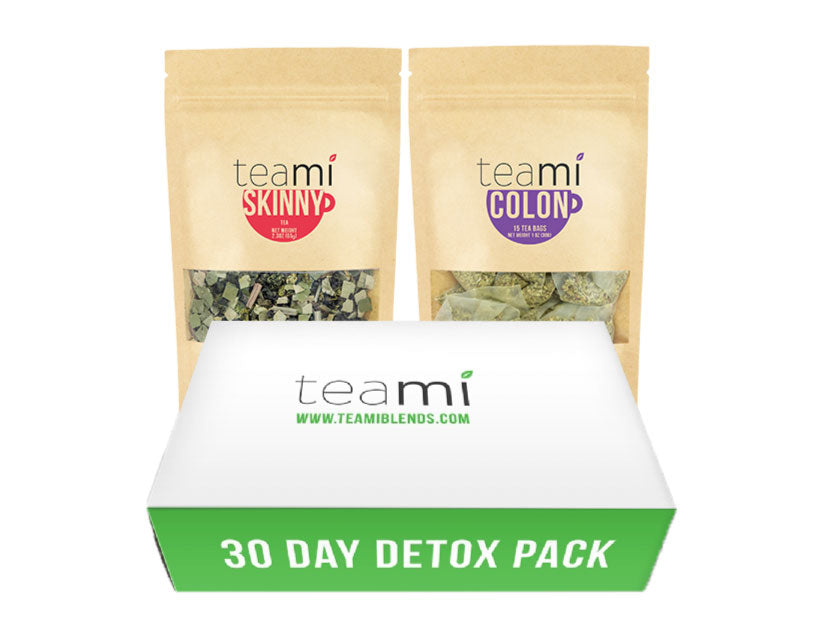 The Ultimate Guide To Tea Detoxes
Here's everything you need to know about transforming your body from the inside out with a tea detox.
If you have an Instagram account, you've probably seen hundreds of social media influencers promoting the latest tea detox brands. Well, all of these people wouldn't put their names behind something if it didn't work would they? To find out what all the hype was about, we contacted our friends at Teami. With famous fans like Blac Chyna, Jadah Doll, and Jelena Peric, we knew it had to be good.
The detox contains two different blends, Skinny and Colon Cleanse. Find out more about each blend below.
Subscribe to our Newsletter
Subscribe to our newsletter and get 10% off your first purchase
IT'S NOT JUST
TEA

, IT'S A LIFESTYLE