Grow + Glow, Hair and Nails Support Gummy Vitamin
Grow + Glow, Hair and Nails Support Gummy Vitamin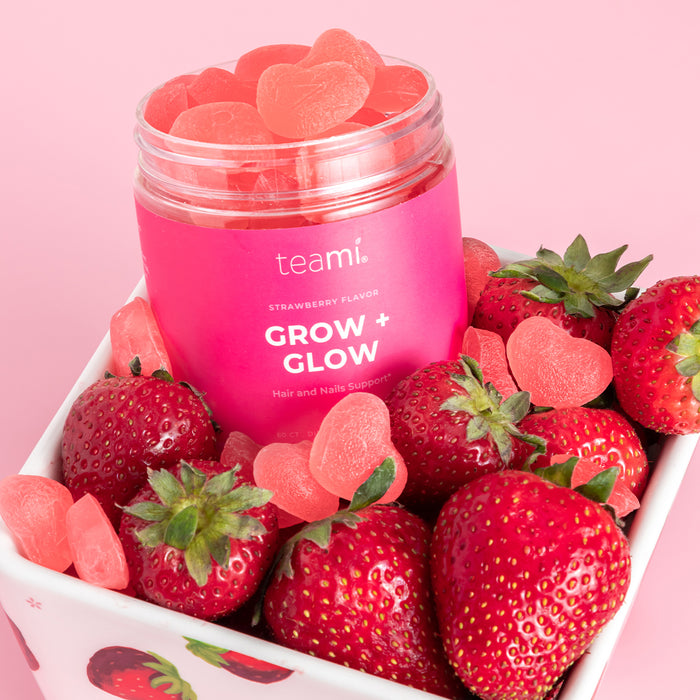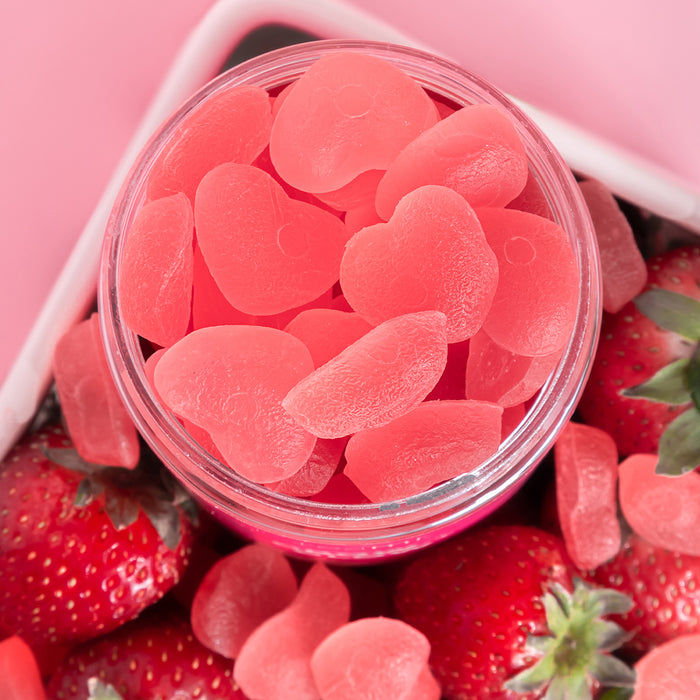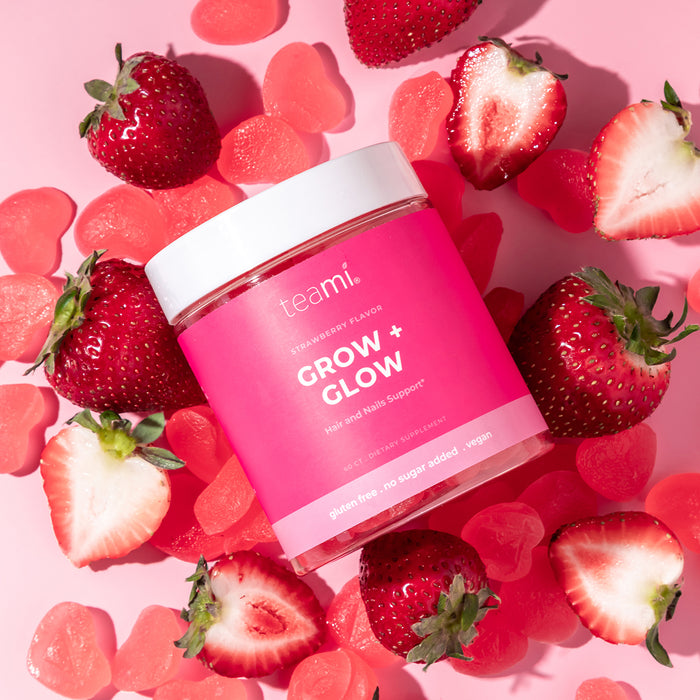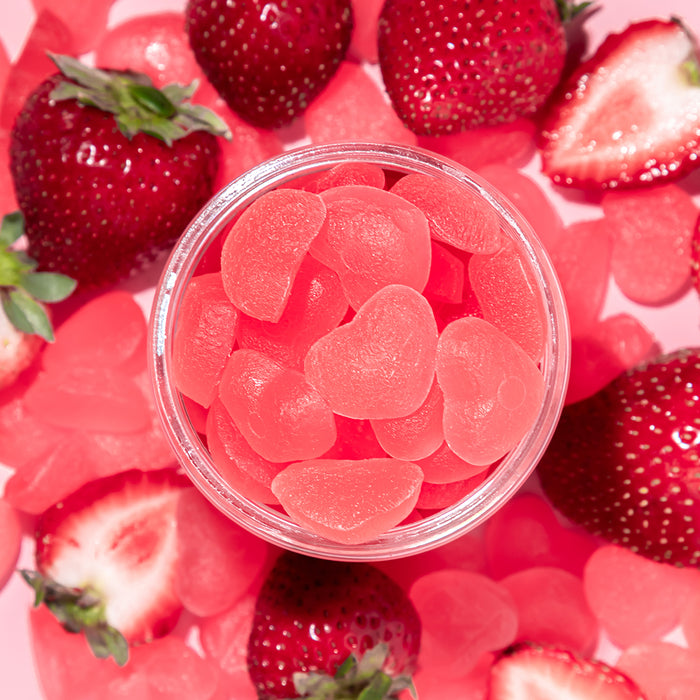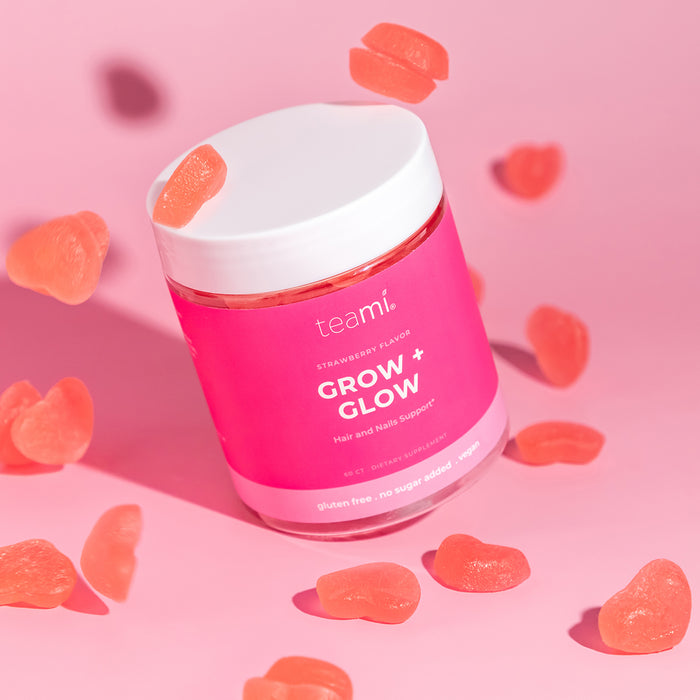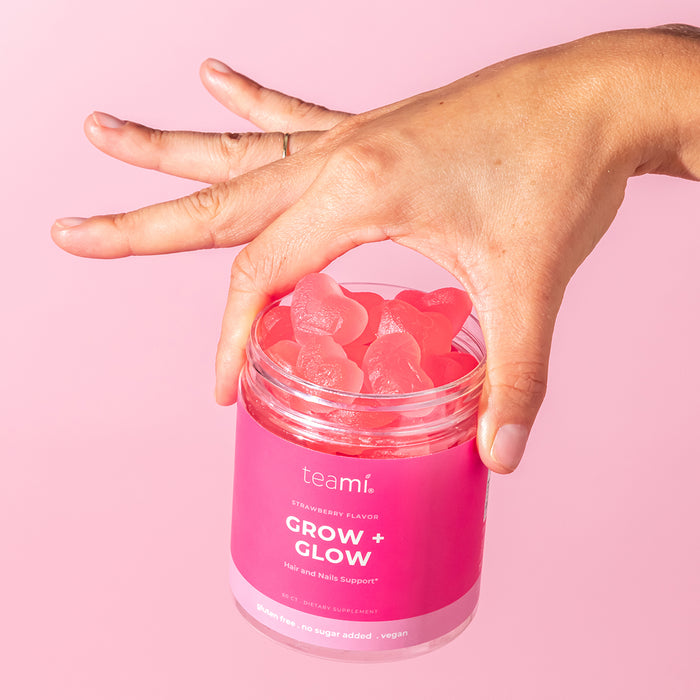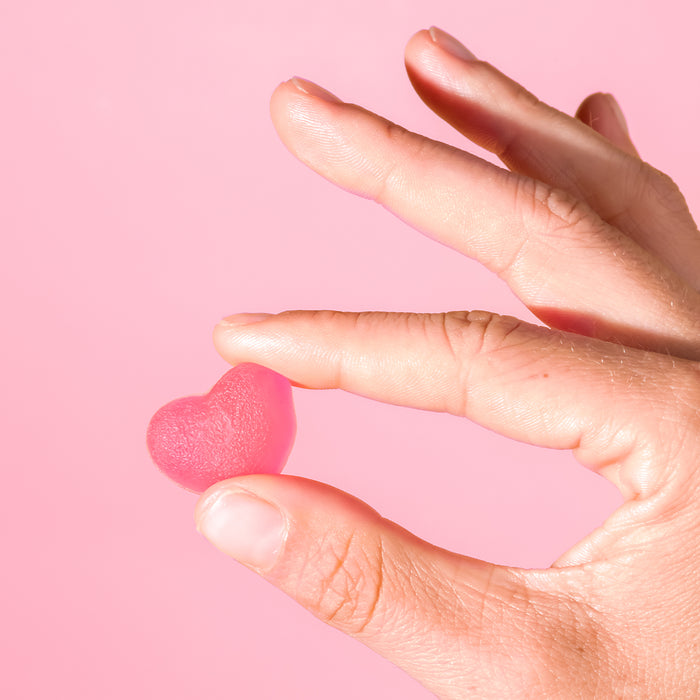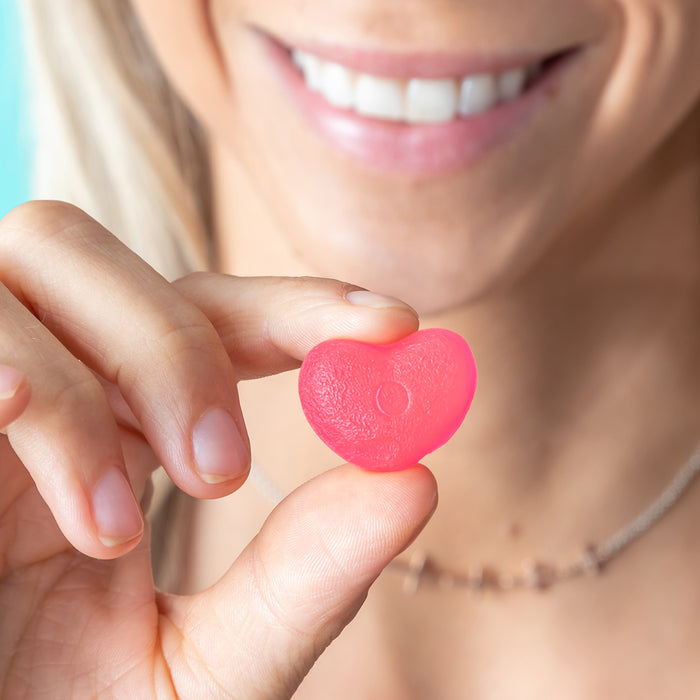 It's time to feel strong and confident! Support your natural hair and nails with our Teami Grow + Glow Gummy!
Formulated with the best hair + nail-loving ingredient combo of Biotin, Folic Acid, Vitamin B12, and Vitamin B6 to support your beauty journey from the inside out! 
Teami's strawberry-flavored Grow + Glow gummies are soft, delicious, vegan, sugar-free, and are the perfect way to support strong hair and nails daily!
Superstar Formula:
10mg Biotin: Biotin is an essential B vitamin (B7) that supports the production of keratin, the key protein in your hair and nails.*
Folic Acid: supports red blood cells + cell growth*
Vitamin B6 + Vitamin B12: B vitamins help support strong hair because they play a key role in producing red blood cells, which can help carry oxygen to the scalp so that hair follicles can generate new hair.*
Naturally Tasty: Sugar-Free Strawberry Flavor 
Vegan
Kosher
Gluten-Free
Sugar-Free
NON-GMO
Allergen Free
Woman Owned
30 Servings
Biotin, Folate, Vitamin B6, Vitamin B12, Maltitol, Pectin, Water, Citric Acid, Grapeseed Oil
Enjoy 2 gummies as part of your daily wellness routine! These gummies are caffeine free and you can take them at any time of day!
These statements have not been evaluated by the Food & Drug Administration. This product is not intended to diagnose, treat, cure, or prevent any disease.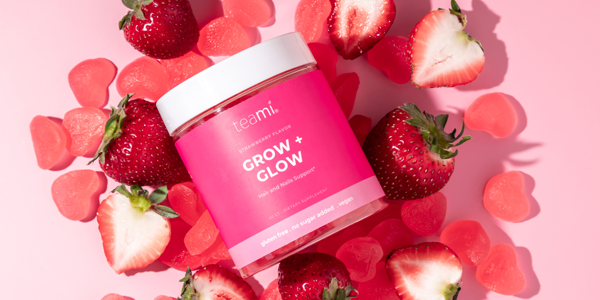 Hair today!
Great product. I see a marked difference.
Grow and glow
Only used it for one month so it's hard to say how much it helped. I do see a good difference thro. I'll be using it for another month to if it really helps
The best products ever I love these brand
I get to pamper my self's like if I'm in a spa thank and the service is the best 😍😍😍😍😍
Subscribe to our Newsletter
Subscribe to our newsletter and get 10% off your first purchase
IT'S NOT JUST
TEA

, IT'S A LIFESTYLE