Face Mask Applicator Brush
Face Mask Applicator Brush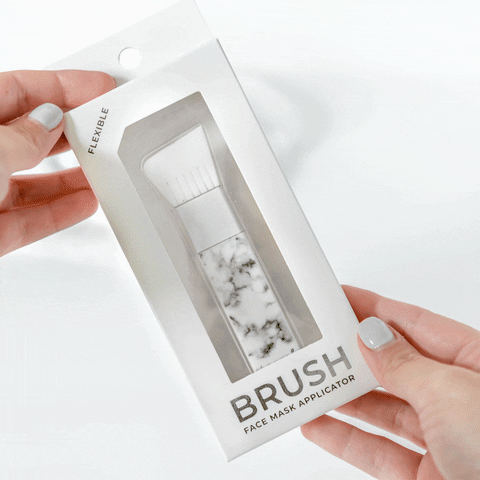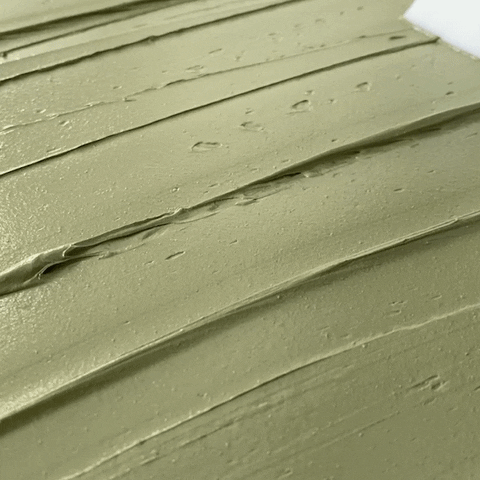 This uniquely sculpted Face Mask Applicator Brush is like using a spatula to scoop up the perfect amount of product for your skin! We created this brush with a unique, angled edge to help smooth the product onto your skin, getting into all the hard to reach areas of your face for the most flawless application! 
A soft, silicone texture to help the product seamlessly glide onto your face, you'll never use your hands to apply your mask again! Easy to use, easy to wash, your mask's newest bestie!
Use silicone applicator to scoop up product and evenly spread mask onto your skin. Wait 10-15 minutes for the mask to dry and remove!
Genius!
No more messy fingers! This brush is the perfect companion to face masks. I definitely recommend this additional purchase, but make sure to clean it after every use to keep it in the best condition possible.
Skin Concerns:
Acne, Anti-aging, Dark spots, Pores, Sensitivity
Concept great but no durability
The concept of the brush is amazing(keeps hands away from Touching the mask) but the brush durability will not last. Recommendation for the owner to make a tool that the head is one whole material unit to the handle so there will be no problem on the head breaking off like the previous reviewers have mentioned and myself as well. Also, since the head breaks off so easily, after using the brush, the mask goes everywhere on the applicator, making it hard to keep it sanitized and wash away the product on the brush. Covid is everywhere and we need tools that make is easy to wash and sanitized throughly.
Skin Concerns:
Dryness, Pores
Mess free!
I love that this product keeps my hands clean ! It's a loiter hard to clean the brush itself but way better then wasting product on my hands !!!!
Subscribe to our Newsletter
Subscribe to our newsletter and get 10% off your first purchase
IT'S NOT JUST
TEA

, IT'S A LIFESTYLE