Matcha is a dense powder (because of its' amazing superfood qualities!) which means that it has to be sifted, or it will clump together. Matcha drinkers need strainers in order to create a smooth and delicious cup of matcha tea!
Stainless Steel
3 - 1/8inch
Perfect for sifting your matcha powder
Durable, stainless steel mesh
Dishwasher safe
Simply add 1 teaspoon (or your desired amount) in the matcha strainer and sift it side-to-side - creating a fine, green tea powder in your mug!
Why do I need to sift matcha?
Powder tends to clump together naturally. Have you ever seen bakers sift flour before using it in their recipes? This is the exact same reason why we sift matcha green tea powder before we use it.
The static electricity in the air encourages the matcha powders to stick together and form clumps. Sifting matcha smoothes it out and lets it blend better into your drink or cooking recipe.
Stainless Steel Strainer
This stainless steel strainer is really wonderful to use and sift your matcha powder into the hot water. You just move it from side to side, and the matcha powder goes through nice and fine and is no longer dense. Stainless steel make this to be a very durable tool.
Can you use this strainer to make matcha lattes or is it only applicable for making teas?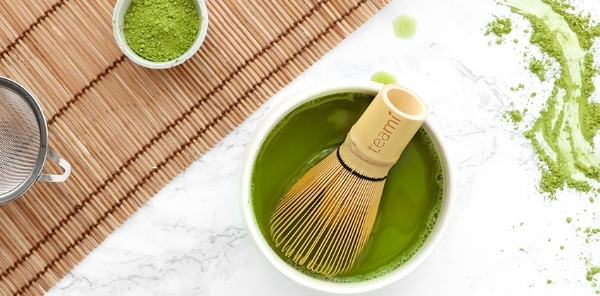 Subscribe to our Newsletter
Subscribe to our newsletter and get 10% off your first purchase
IT'S NOT JUST
TEA

, IT'S A LIFESTYLE