Matcha is a dense powder (because of its' amazing superfood qualities!) which means that it has to be sifted, or it will clump together. Matcha drinkers need strainers in order to create a smooth and delicious cup of matcha tea!
Stainless Steel
3 - 1/8inch
Perfect for sifting your matcha powder
Durable, stainless steel mesh
Dishwasher safe
Simply add 1 teaspoon (or your desired amount) in the matcha strainer and sift it side-to-side - creating a fine, green tea powder in your mug!
Why do I need to sift matcha?
Powder tends to clump together naturally. Have you ever seen bakers sift flour before using it in their recipes? This is the exact same reason why we sift matcha green tea powder before we use it.
The static electricity in the air encourages the matcha powders to stick together and form clumps. Sifting matcha smoothes it out and lets it blend better into your drink or cooking recipe.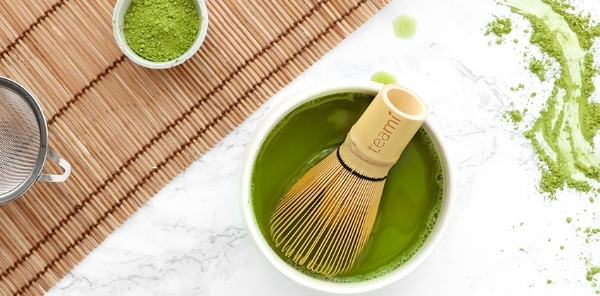 Great Little Tool
This is a great tools for sifting matcha tea and even superfood amd make sure there is not lump. Before I purchased this I was thinking, this tools isnt neccessary but I was wrong. Once I got it and used it, it makes the world of difference. Matcha tea is a fine powder but lump can take forever to dissolve when mixed with matcha wooden mixer. However using this tools to sift the tea into the bowl eliminates time in the mixing process.
Does exactly what is says 👍
Great for tea and sifting icing sugar
Subscribe to our Newsletter
Subscribe to our newsletter and get 10% off your first purchase
IT'S NOT JUST
TEA

, IT'S A LIFESTYLE