Natural Ways to Reduce Stress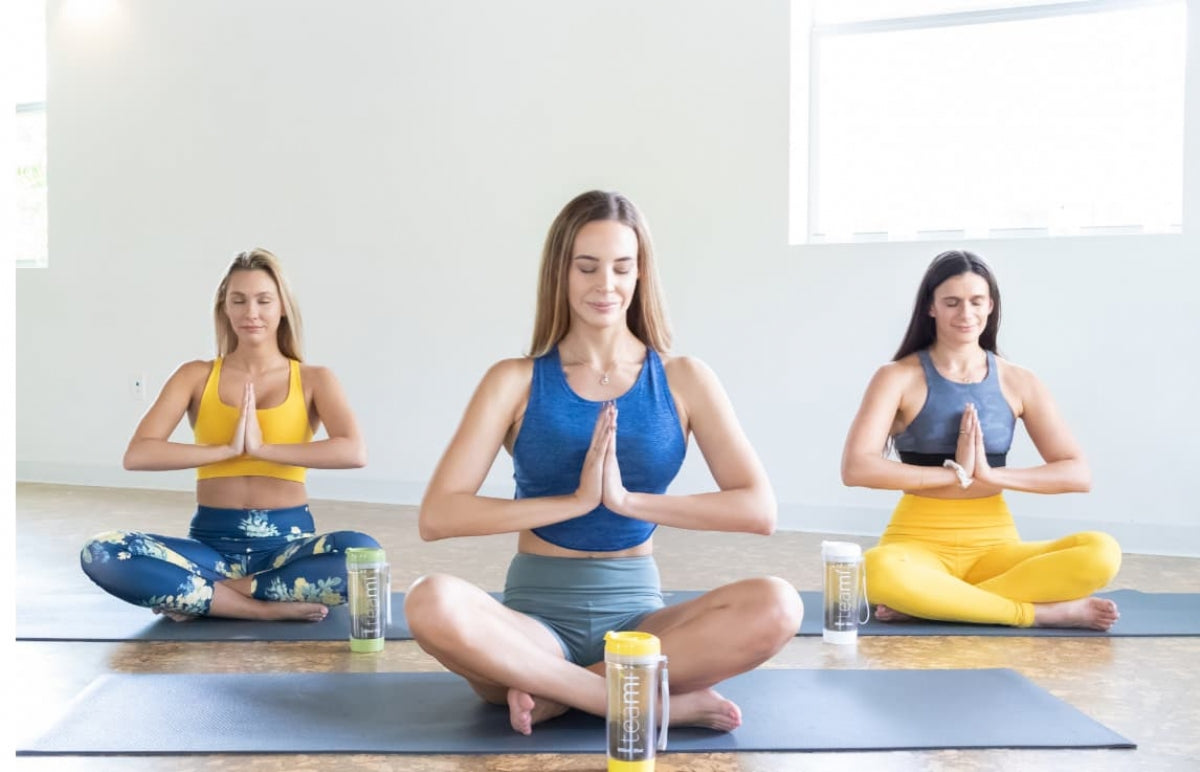 We all have so many obligations throughout the day, sometimes it's hard to find a little time for yourself.  Between taking care of the kids, working, trying to healthy, or spending time with family and friends -  finding the time to do everything during the day can be stressful.  If only there were more hours in the day.  Since we can't change the hours in a day we can give you some tips to reduce stress!
1. Yoga
Doing yoga 2-3 days a week will help to tone the whole body and burn calories but it also helps with relaxation.  In yoga it is all about the breathwork, focusing on the breath throughout your practice will help to clear your mind of your daily stresses and also relax the body!
2. Lavender Oil
 Place a little lavender oil on your hands and rub them together.  Cup your hands over your nose and mouth and breath in.  Lavender oil has calming properties that help to reduce stress.  You can also place lavender oil on your pillow at night or place it in a diffuser and diffuse it throughout your home!
3. Take a hot bath
Grab your candles and favorite bath bomb and take some time for yourself!  A hot bath will relax your muscles and ease your mind! Try doing a face mask, you'll forget you're at home and feel like you've just taken a trip to the spa!
4. Exercise
Exercising for 20 mins a day can boost endorphins and relieve stress.  Grab your besties and go for a walk or squeeze in a work out on your lunch break!  We promise working out regularly will help to reduce stress long term!
5. Drink a hot cup of tea
Tea containing ingredients such as chamomile, peppermint, lavender, and valerian have been known to help relax the body.  Boil your water, grab your favorite and make yourself a cup of Teami Relax!  You will be feeling better in no time!
Subscribe to our Newsletter
Subscribe to our newsletter and get 10% off your first purchase
IT'S NOT JUST
TEA

, IT'S A LIFESTYLE