Fat Burning Citrus Detox Water Recipe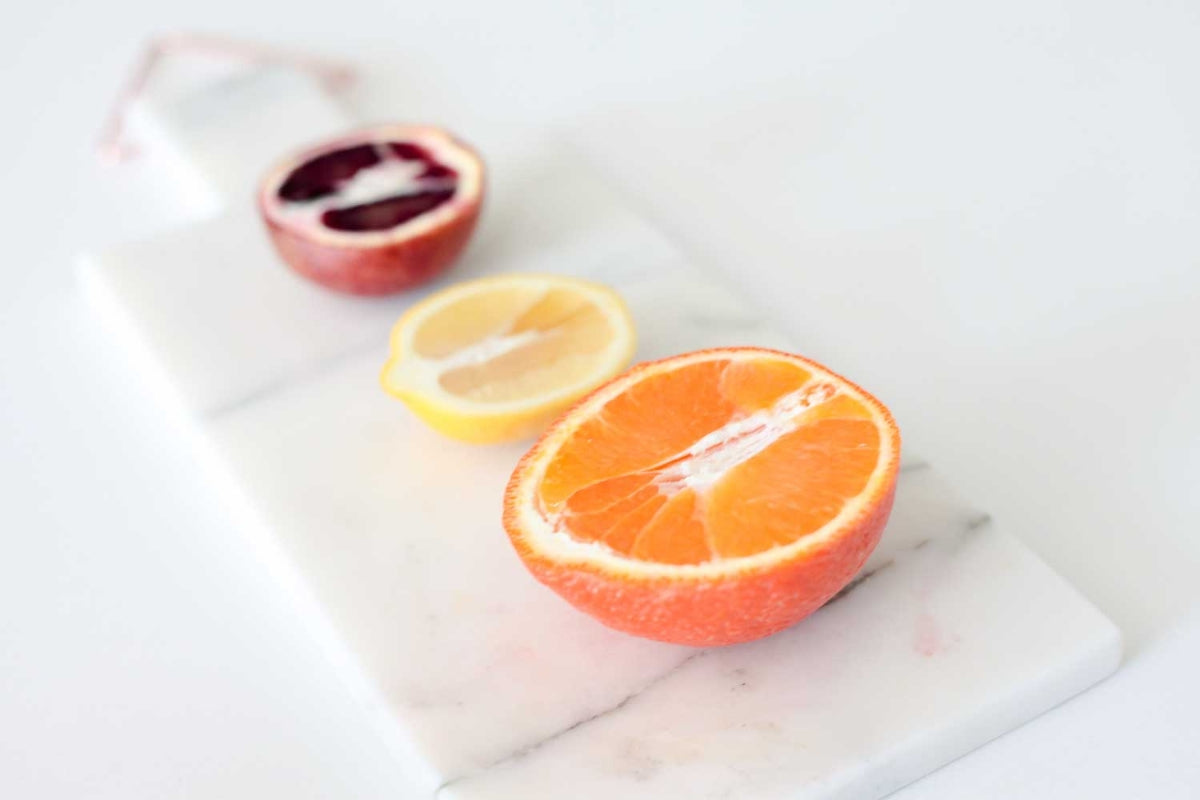 As most passionate tea lovers likely know, the Teavana chain of stores recently announced that they are closing. The company, which was widely known because of selling from Starbucks, actually struggled for years to become profitable. In the summer of 2017, they finally announced that they were closing Teavana stores.
For millions of shoppers, Teavana was the best opportunity for buying high-quality tea in a variety of flavors. 
Are there any Starbucks Teavana alternatives that can compare to the original product?
Without a doubt. 
Teami Teas can offer tea drinkers out there a source for premium, gourmet, loose leaf tea solutions that are downright delicious and good for their health. While Teavana teas might not be an option any longer, there are plenty of opportunities for tasty, nutritious alternatives at Teami.
Top Teavana Alternatives at Teami
Teavana closing for good needn't get you down, Teami teas provide some quality alternatives for all your favorite brews. Check out this list to get started!

1. Instead of Teavana Bangkok Lemongrass, Enjoy Teami Alive
Lemongrass and green tea together gave sippers of this favorite Teavana tea a taste of Southeast Asia, but you can enjoy a similar flavor profile with Teami Alive. This brew is designed to wake up your energy levels so that you regain the motivation to dream big and tackle the challenges in front of you.
This unique tea blend is filled with ginger, honey, the subtle citrus scent of lemongrass, and a green tea base to provide you with the punch of caffeine you need to banish the sluggish feeling for good. 
Drinking this tea regularly can leave you with a higher metabolism, heightened focus and concentration, better blood circulation, and less chronic exhaustion. Like Teavana's Bangkok Lemongrass, Teami Alive will leave you feeling as refreshed and invigorating as if you just came back from a trip around the world. 

2. Instead of Teavana MateVana Yerba Mate, Enjoy Teami Skinny
What exactly is yerba mate? This favorite drink has a coffee like taste with a sweet aftertaste, and the Teavana brand MateVana Yerba Mate is filled with red rooibos tea and hints of cocoa nibs to round out the flavor profile. 
A quality Teavana alternative is Teami Skinny, a yerba mate tea with an oolong base. You'll enjoy the extra bite that ginger root adds to the recipe, as it complements the creamy notes of the mate perfectly.
The blend of all natural ingredients in Teami Skinny has produced a kind of tea that works to rev up your metabolism to bring you to your best health fast. The tea is meant to replace your morning coffee
Subscribe to our Newsletter
Subscribe to our newsletter and get 10% off your first purchase
IT'S NOT JUST
TEA

, IT'S A LIFESTYLE