Tips to Succeed on Your Next Detox Diet Plan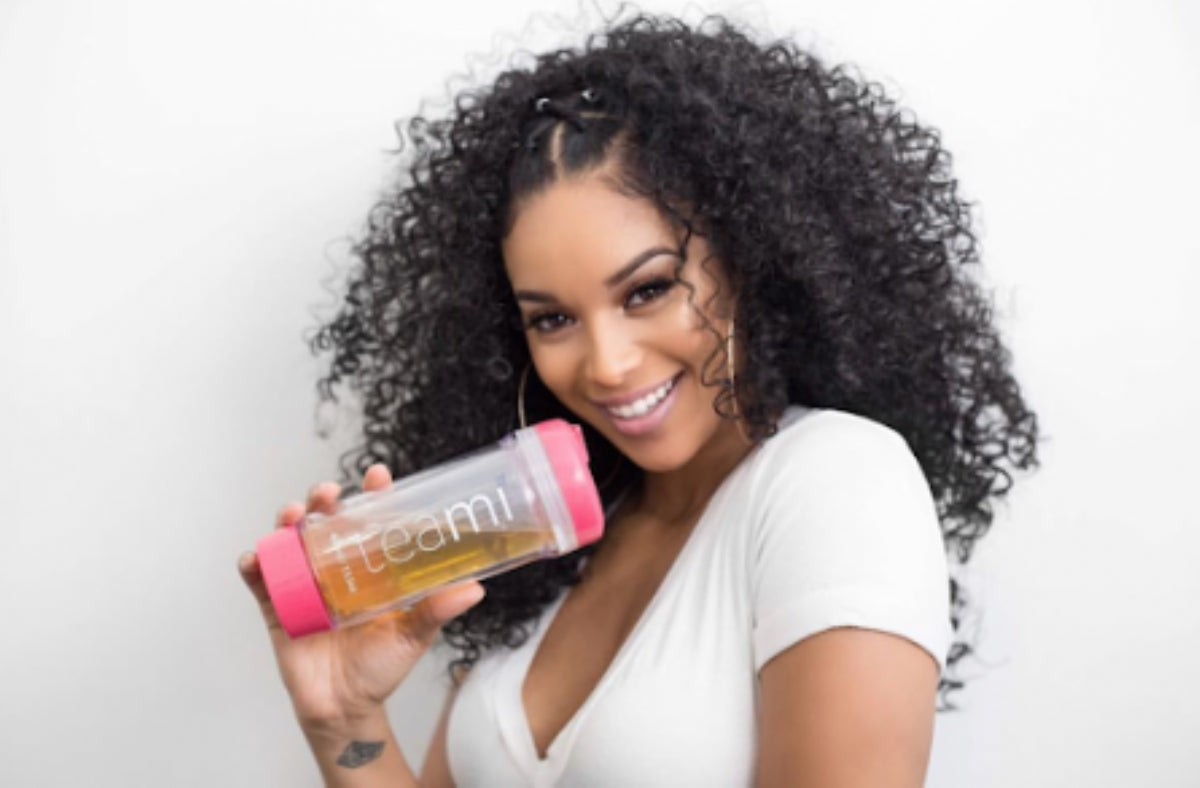 Have you ever started an exercise program, diet or even a detox- but never finished it? Want to know why?  You were missing an accountability partner! Here are few reasons why you need to find a bestie for your detox:
#1 Workouts are more fun with a friend

Running on the treadmill or doing cardio on the elliptical can be boring.  Why not mix it up with a friend and go for a run in the park together or take a yoga class?!  Mix up your workouts and share some laughs together!
#2 Keeping each other accountable to make healthy choices

 

When you're out to dinner with friends or at home deciding whether to have chips or cookies your accountability buddy is always there for you! Send her a text and she can help keep you on track!

 
#3 Motivate & remind each other to drink your Teami daily

 

We all need a little motivation. Some days are more challenging than other, but its important to have someone there as your biggest fan to cheer you on the whole way through!  Your accountability buddy can send you daily reminders to drink your Teami or just tell you that you are beautiful!

 
#4 Having a constant source of support and motivation

 

On the days where you don't feel like working out or you want to reach for that bag of chips our accountability buddy is there to get you out of that house and help you get through your workout!

 
#5 Sharing new recipes, tips & fitness videos with each other

 

You can share any new recipes you found with your accountability buddy or go out to eat at a healthy restaurant together! Found a new workout your want to try?!  Your accountability buddy with totally be willing to try it with you no matter how difficult the workout may be!

 
Subscribe to our Newsletter
Subscribe to our newsletter and get 10% off your first purchase
IT'S NOT JUST
TEA

, IT'S A LIFESTYLE