Holiday Tumbler Insert Set
Holiday Tumbler Insert Set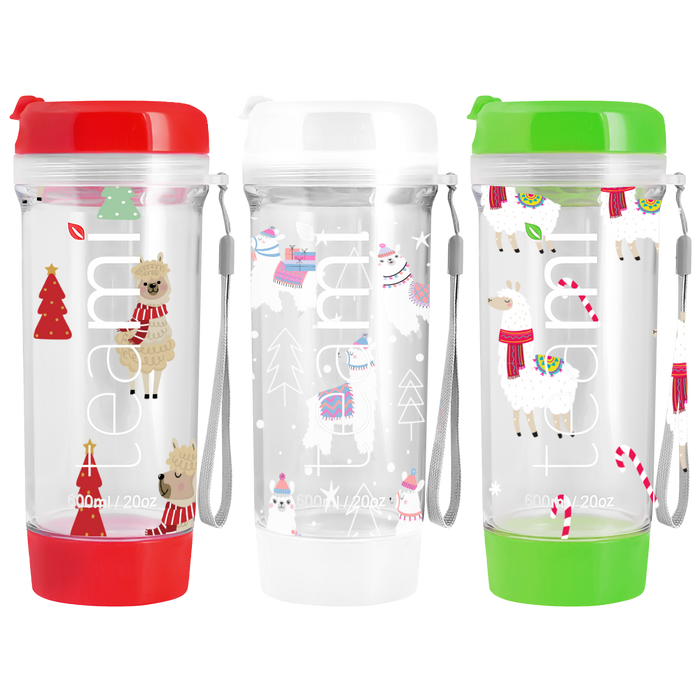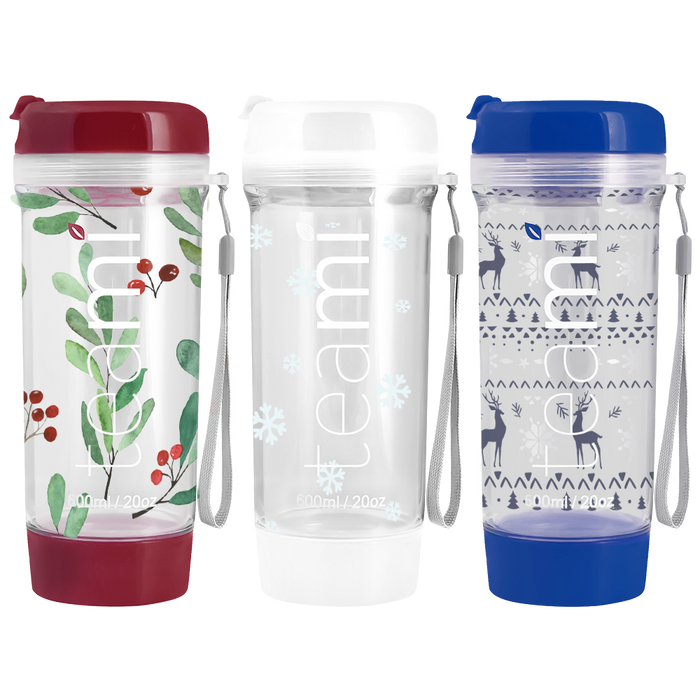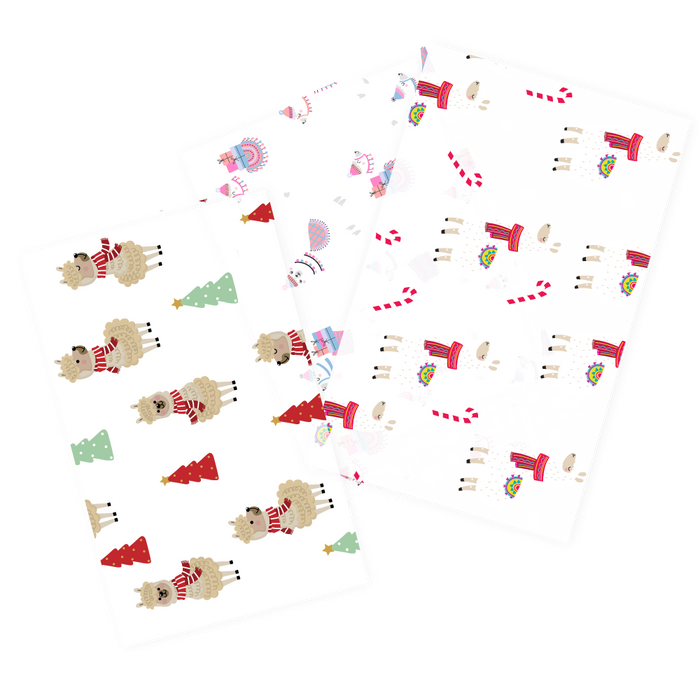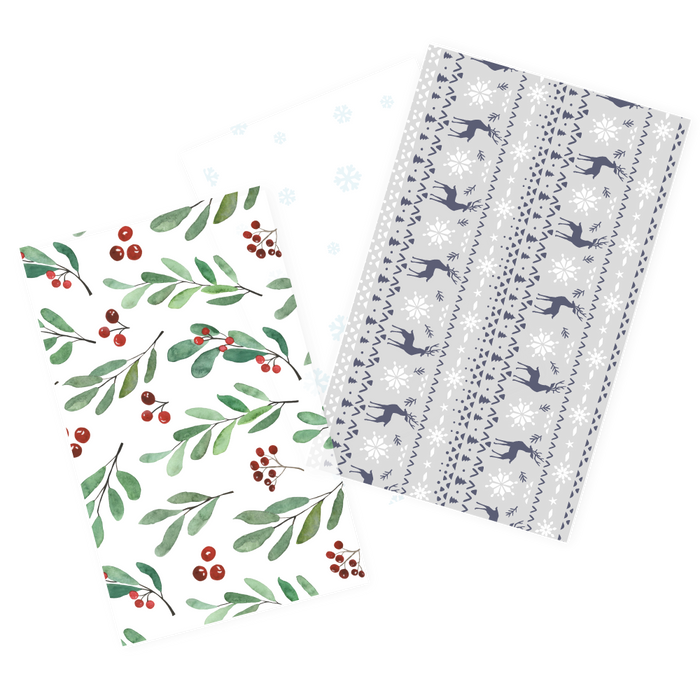 The holiday season is upon us and that means it's time for brand new, holiday inspired inserts!
This limited edition insert set includes 6 of the cutest inserts that will surely get you into the holiday spirit! (seriously though, these llama inserts are a must-have!)
Have the healthiest, happiest holiday season yet by taking our wellness blends on the go in your tumbler! **Holiday tips** Eat a healthy meal before going out to your holiday party so you aren't starving! Take your Teami Tumbler filled with water or your favorite wellness blend to naturally curb your appetite.
This set of 6 Limited Edition designs include:
Mistletoe
Snowflakes
Reindeer Sweater
Christmas Tree (Llama)
Snowy Christmas (Llama)
Candy Cane (Llama)
Here's how to customize your tumbler in just 4 easy steps!
Take off the protective cover off of your Tumbler Insert
Unscrew the tumbler outer shell with the Teami logo to reveal its' inner tube
Place your insert inside the clear outer shell with the Teami logo
Now that the insert is inside your tumbler, just place the inner tube back inside of the outer shell and boom!
We can't wait to see you taking your personalized tumblers everywhere with you!! Make sure you use #teamitumbler and #thankyouteami so we share your pics!
*This Tumbler Insert is available in 20 oz sizes!!

Nope
The inserts were cut side ways. Wouldn't order again. Although they were very cute.
Inserts
I love teami tea very much, but I also love the inserts you have for the tumblers. I want all of them.😃
Subscribe to our Newsletter
Subscribe to our newsletter and get 10% off your first purchase
IT'S NOT JUST
TEA

, IT'S A LIFESTYLE