The Truth About Detoxing with Adi Arezzini and Elena Cardone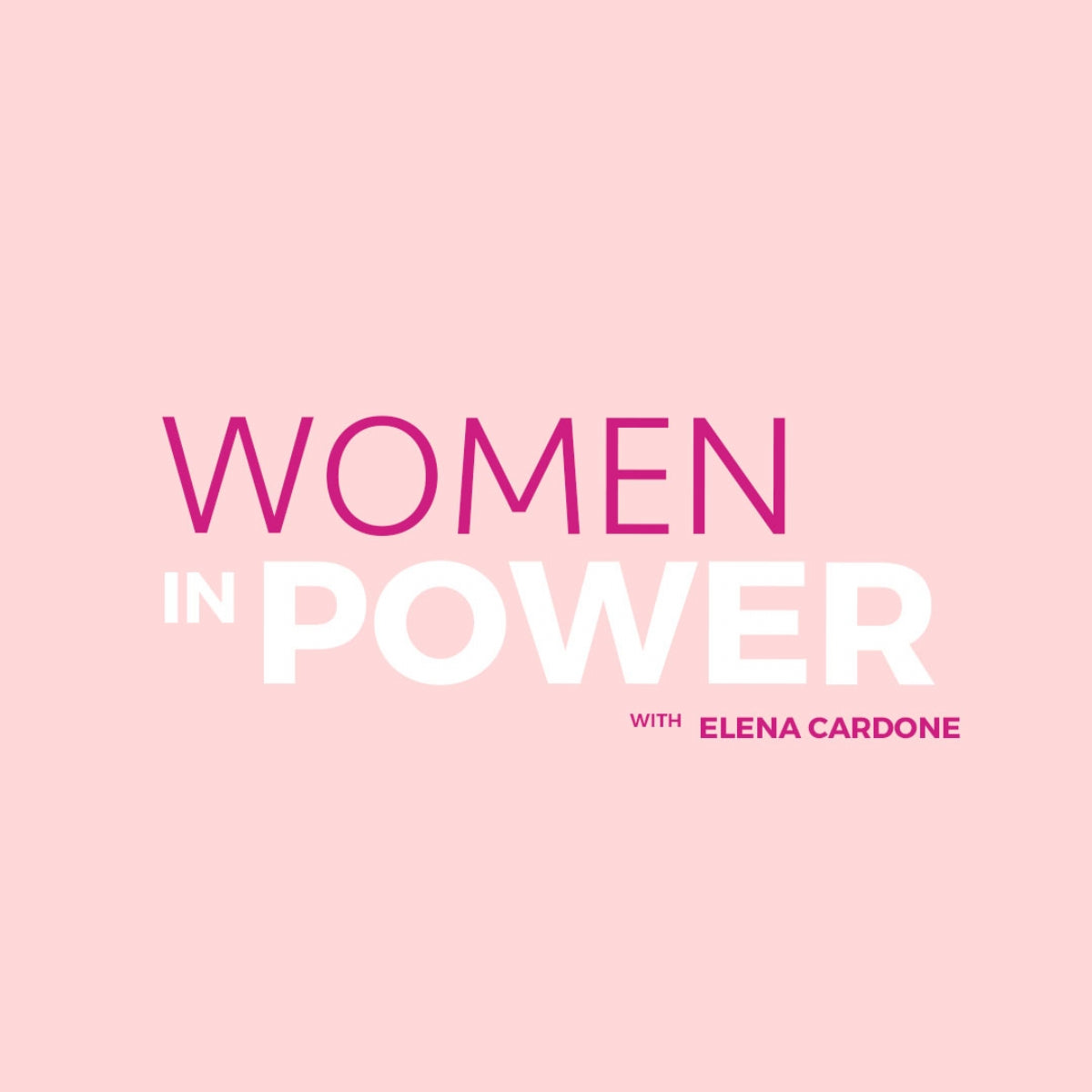 I had the privilege to sit down with Elena Cardone, the queen behind the show "Women in Power", best-selling author, businesswoman, and in-demand speaker. In this episode, I am sharing all the steps I took to build Teami from just an "aha" moment to a multi-million dollar brand, and sharing my personal journey of why I started the brand. 
I am really excited to share 
this episode
 because it's important for everyone to understand what it REALLY takes to start a business. There are highs and there are many, many lows. It is all about overcoming obstacles in life and business and that's what I can't wait for you to learn!
Interview Teasers:
We talk about the controversial topic around the negative consensus of detox teas

The reason why I started the brand

How joining the Israeli Defense Force as a fitness instructor for combat soldiers at the age of 19 changed my life

How I found digestive health through the natural health benefits of tea

How I used Instagram to grow my brand

The art of doing
Check out the interview below and feel free to ask me any questions!
Love,
Subscribe to our Newsletter
Subscribe to our newsletter and get 10% off your first purchase
IT'S NOT JUST
TEA

, IT'S A LIFESTYLE