Best Detox Diets to Cleanse Your Body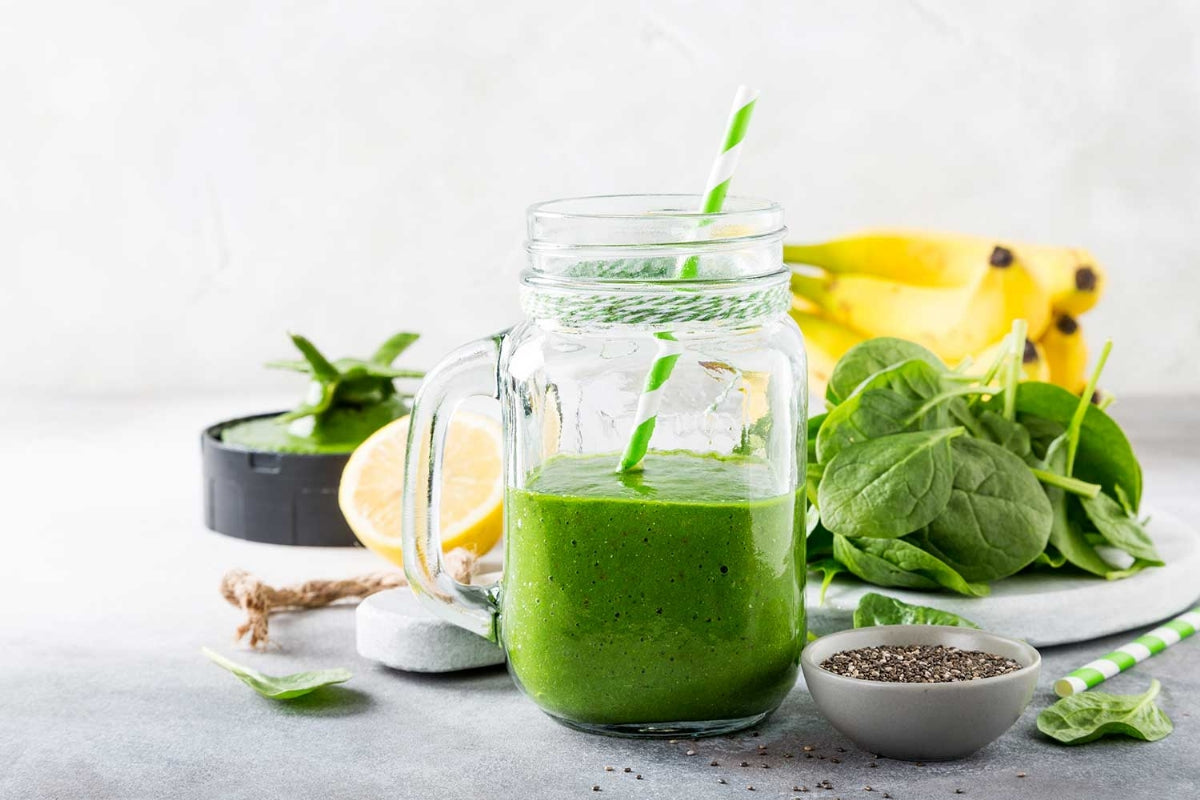 5 Best Detox Diets to Cleanse Your Body Naturally
Have you been feeling off lately for inexplicable reasons? Following a detox diet might be the right solution for you.

But, how do you decide on the best detox cleanse?

There are so many options for choosing a detox diet for weight loss that it can be hard to know what the best option for you is. Every week a new kind of diet, program and fat-burning fix enters the market, making it almost impossible to find an opportunity that makes sense for your situation.

Thankfully, this article is designed to cut through the clutter and help you decide on a detox diet plan. These ten options are all well-reviewed detox plans, and a few from this list are sure to work for you.
What is a Detox Diet?
The idea might sound intimidating at first, but detox diets are anything but.

In essence, the idea behind a detox diet is creating an opportunity to give your digestive system a brief 'pause' from its regular activities so that it has the opportunity to heal itself better.

Sometimes a detox diet requires you to give up most solid food in favor of detox diet drinks, but other times it's merely a strategy of adding gut-healthy foods like detox foods into your diet instead.

A detox diet is an opportunity to feed your body the nutrients it needs while temporarily cutting out the potentially harmful ingredients like sugar, simple carbs, sweetened drinks, and processed foods.

In the same way that rehabilitation clinics help their patients overcome an addiction to drugs or alcohol, a detox diet will help you train your body to quit craving unhealthy foods and function better on wholesome ingredients instead.

Ready to try a detox diet for yourself?

Below are ten popular detox diet ideas to serve as your inspiration for getting started.
1. Detox Tea
This detox plan is as much about what you add in as what you take out, and sipping some detox tea throughout the day can make all the difference.
Teami Blends all-natural loose leaf tea is a great way to cleanse out your digestive system to prime it to better handle the nutrients you eat and pass harmful toxins out of your body.

Our Detox pack includes a 30 day supply of our Skinny loose-leaf tea as well as 15 colon cleanse tea bags and will help you to experience the most significant boost in detox benefits.
2. Three Day Detox Diet
Prevention magazine is a leading health resource for women who want to be fit, and their 3-day detox diet is right on brand. This relaxing program is filled with tasty teas and healthy smoothies, and the timeframe is so short you won't struggle to keep your commitment.

To follow the plan, you can plan your meals around fresh, whole fruits and vegetables that are filled with antioxidants to enhance your immune system. More information can be found on the Prevention website.
3. 5-Day Detox Diet Plan
Looking for a structured detox diet plan that will keep you on track? This five-day program might be what you're looking for. Just follow the instructions for each day to immediately improve your health.

Monday: Cut out extra sugar by skipping on any foods that add some in, and take a seven-minute walk after each meal.

Tuesday: Stay committed to your sugar fast and walking routine, and double up on your fruit and vegetable consumption.

Wednesday: Follow the previous days, but drink all your calories through smoothies instead of eating them.

Thursday-Friday: You'll be following the steps for Monday and Tuesday, but commit to making all your meals meat-free.

At the end of the week, you can decide whether to continue for the next few weeks for even better health benefits over the long run.
4. Dr. Oz Ten Day Detox Diet
Dr. Oz is renowned as a health expert, and his detox plan can get your body feeling better fast. This detox plan stands out because it deals with more than diet, but instead shows ways you can improve your health in a wide variety of ways.

You can find the specifics of his ten-day detox plan on his website and you will begin to notice the benefits within days.
5. Detox Diet Smoothie Week
If sipping on smoothies every day sounds like your ideal life, this detox plan will taste like paradise. Detox smoothies are a powerful weight loss tool, and they are easy to make with healthy ingredients. You only need to invest in a blender and plenty of fresh ingredients, and your digestive system will feel refreshed in no time.
Adi Arezzini
Teami Blends - Co-Founder + CEO
Certified Nutrition Health Coach
Subscribe to our Newsletter
Subscribe to our newsletter and get 10% off your first purchase
IT'S NOT JUST
TEA

, IT'S A LIFESTYLE