5 Fun Exercises (That Don't Feel Like Working Out!)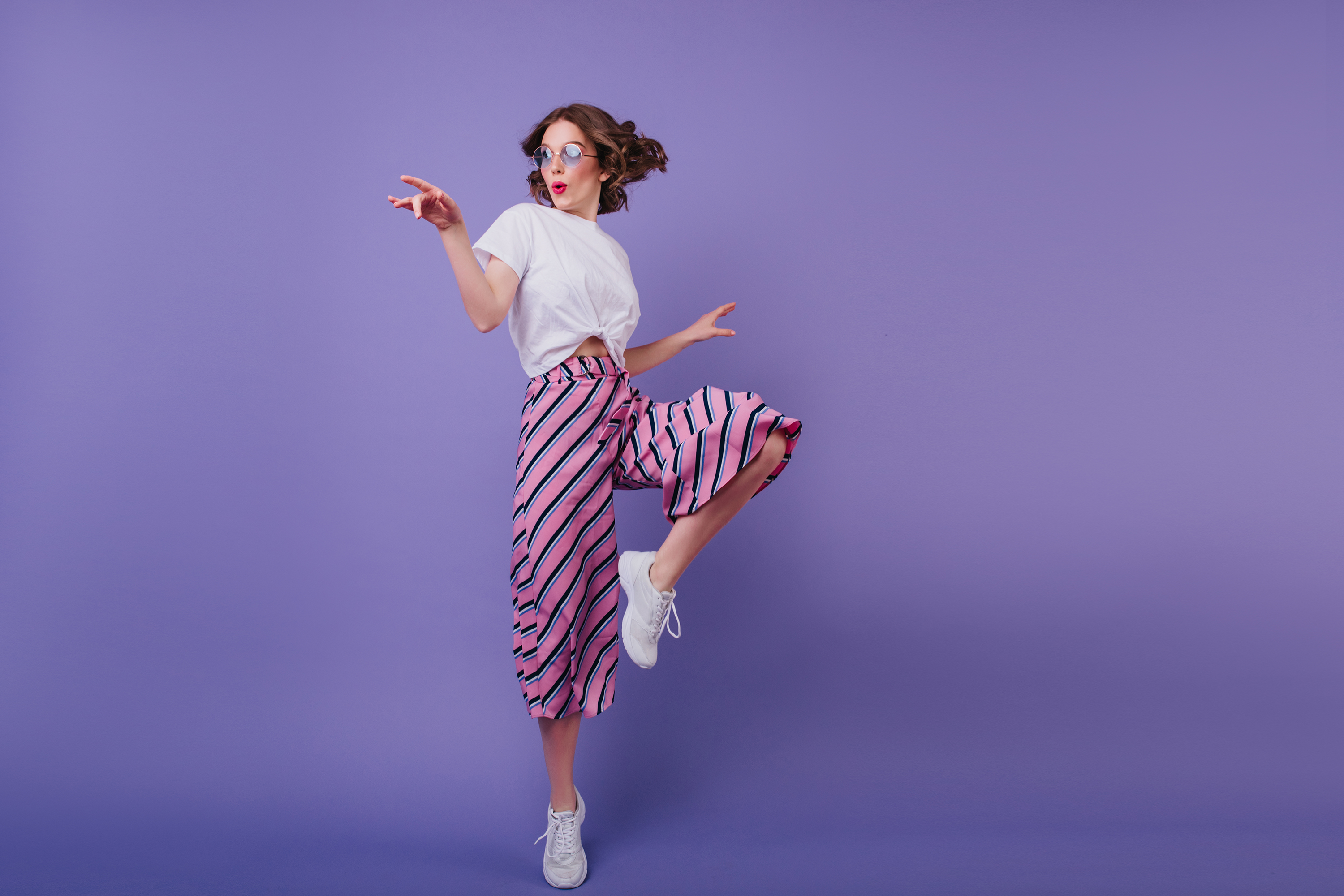 We all get a little tired of our normal workout routine! Additionally, repetitive work outs can increase the risk of injury or get you caught up in a weight-loss plateau. So to work out some new muscle groups and help keep your body guessing, we've put together a list of 5 fun new exercises to try!
1. Rock Climbing
A great full body exercise, rock climbing can help you build strength of body and mind! Even if you're not ready to head out into the wilderness, there's plenty of indoor gyms with colorful (and safe) routes to try! 
2. Paddle Boarding
A great way to cool off in this August heat, paddle boarding is fun and works all the muscles you use to keep your body balanced. Go with a friend or on a date to make things even more fun!
3. Tree Ropes Course
Ever heard of an aerial adventure park? Maybe it's time you check one out! Though mostly build in a forest setting, there are also many man-made courses at museums and other locations. As your working your way through obstacles and coasting down zip lines you won't even realize you've started sweating! 
4. Laser Tag
It's time to grow back down and toss that maturity aside! Take your friends or family to a laser tag center and get in some competitive cardio while chasing each other down, If you're feeling up for it, you might even try paint ball the next time!
5. Get Dancing
Go out on the town or pull up a fun tutorial on YouTube and get that booty shaking! Dancing is a great form of cardio and a way to get those endorphins flowing. Just be sure if you choose the club route to watch your alcohol intake as it'll be counterproductive to any health or weight loss benefits. 
Subscribe to our Newsletter
Subscribe to our newsletter and get 10% off your first purchase
IT'S NOT JUST
TEA

, IT'S A LIFESTYLE