Super Tea Cleanse + Detox Kit & Teami Tumbler
Super Tea Cleanse + Detox Kit & Teami Tumbler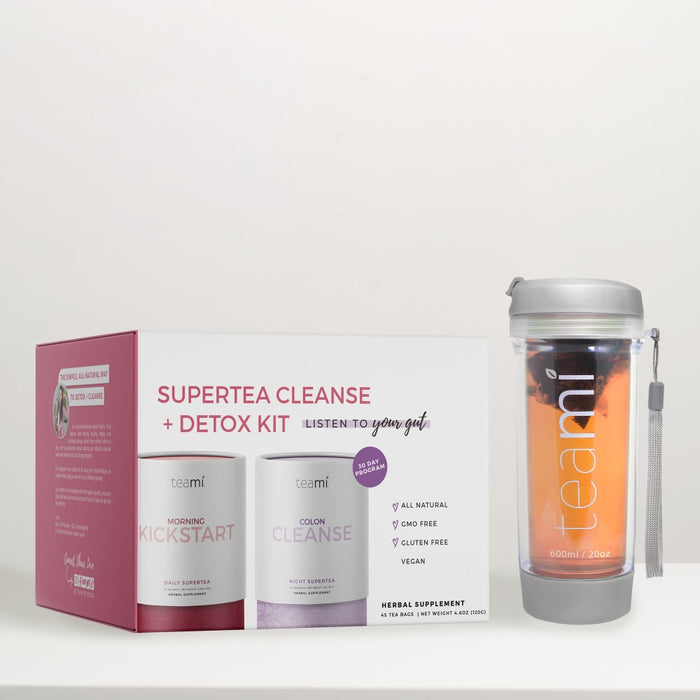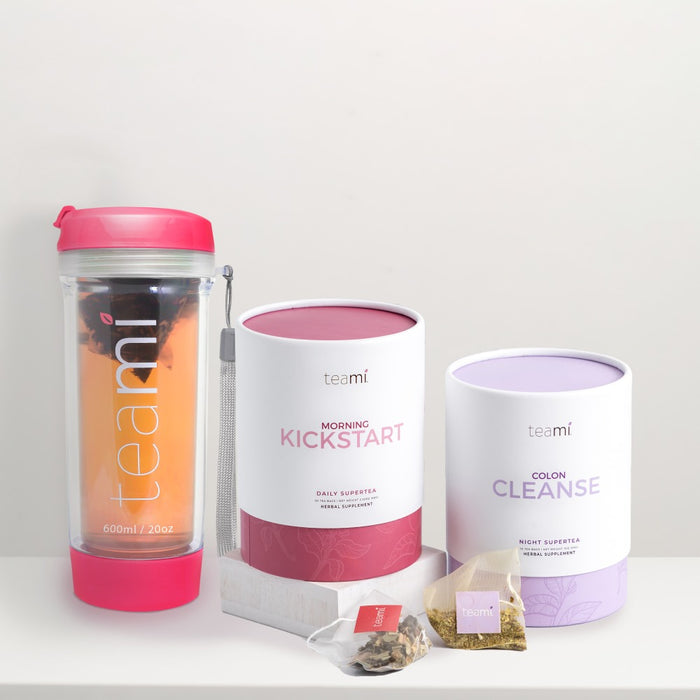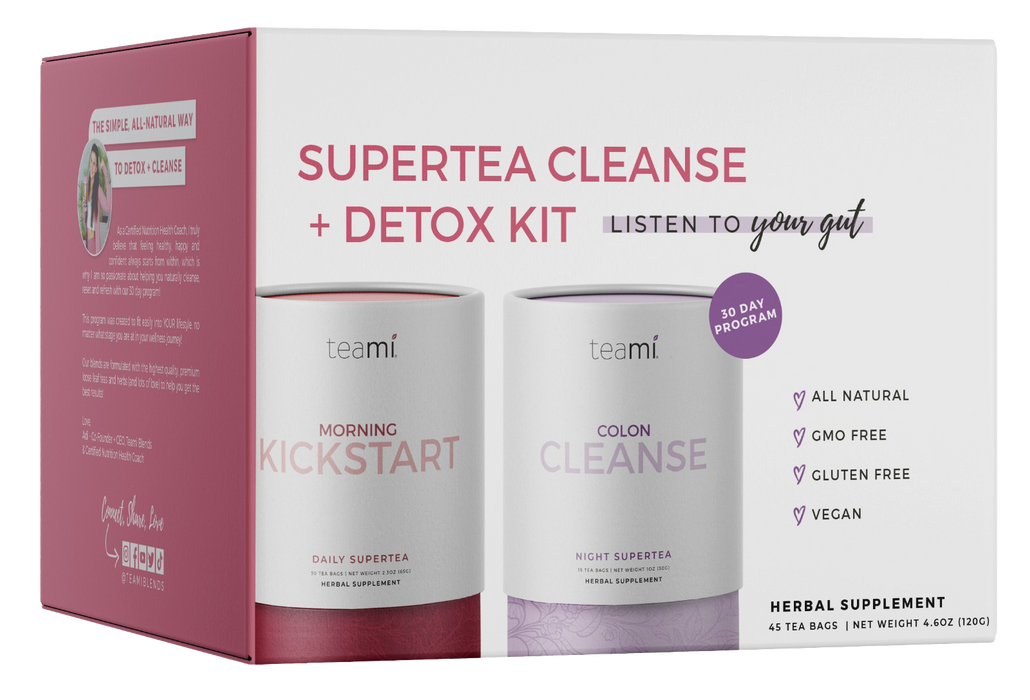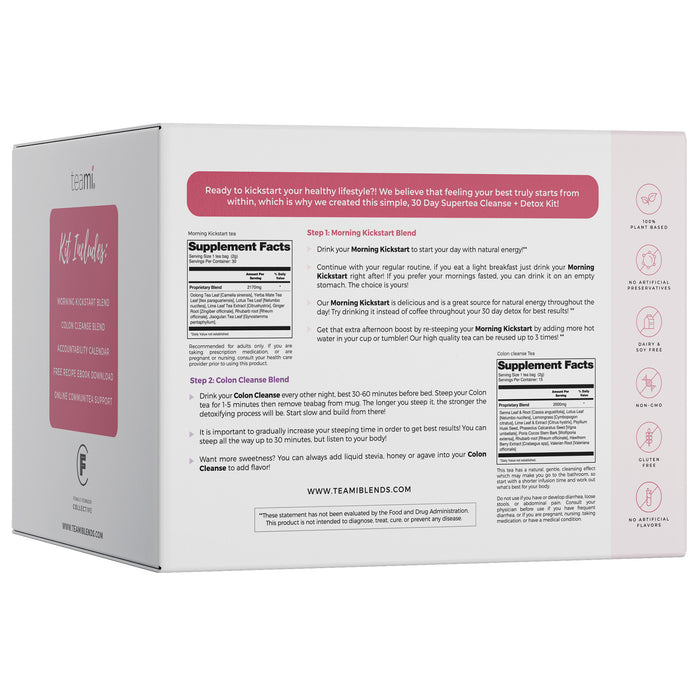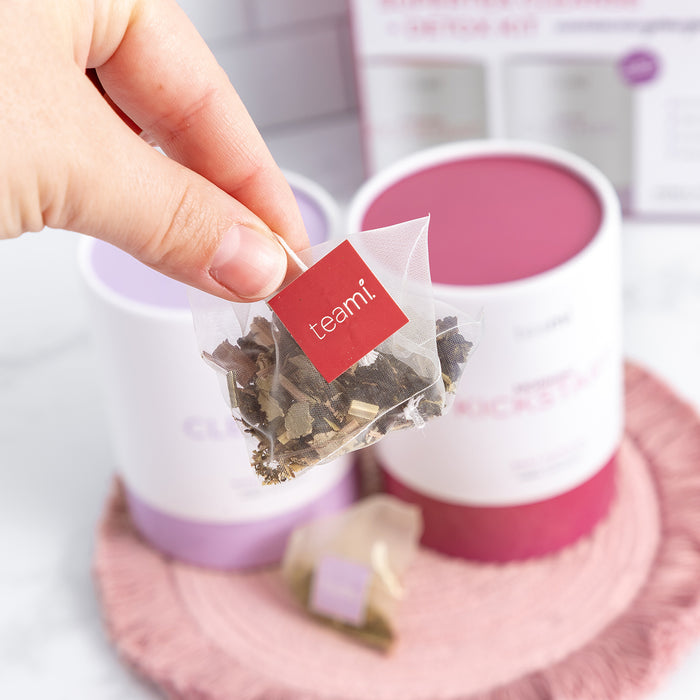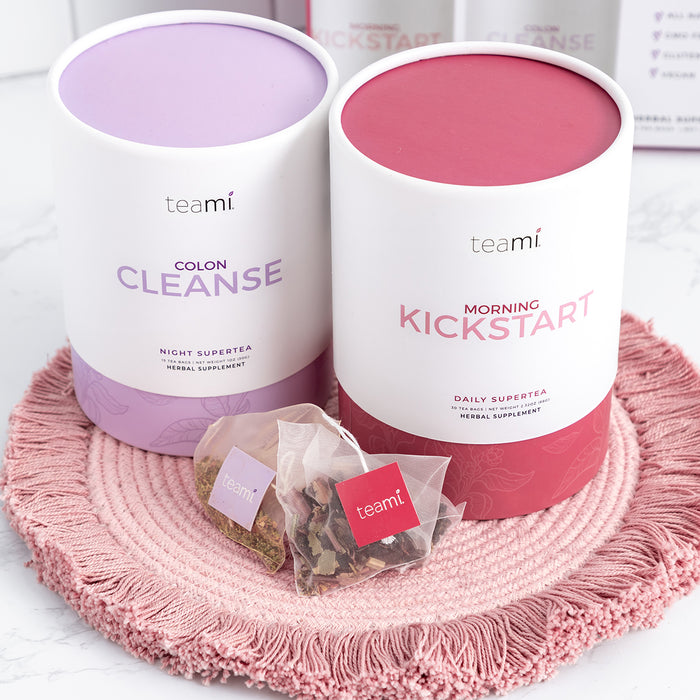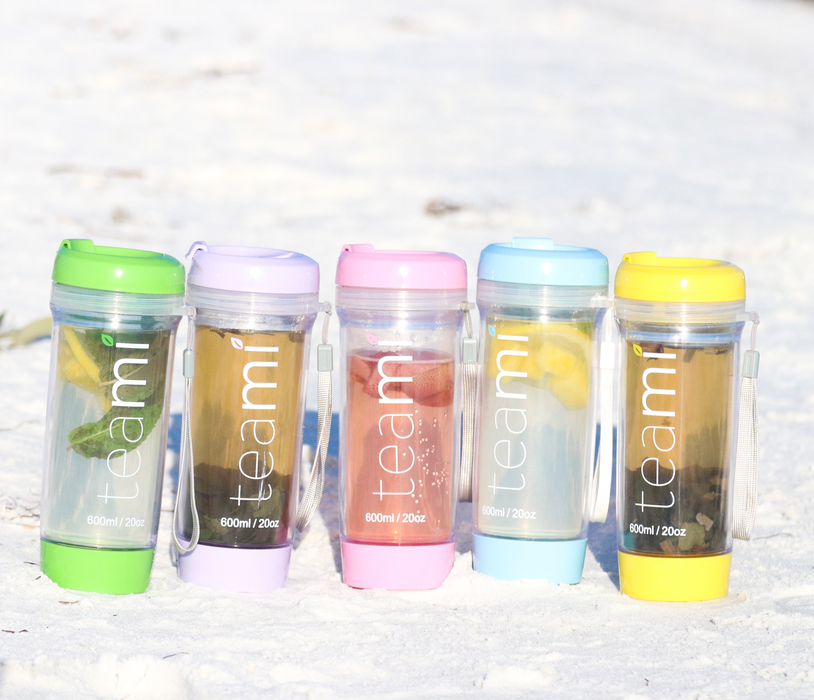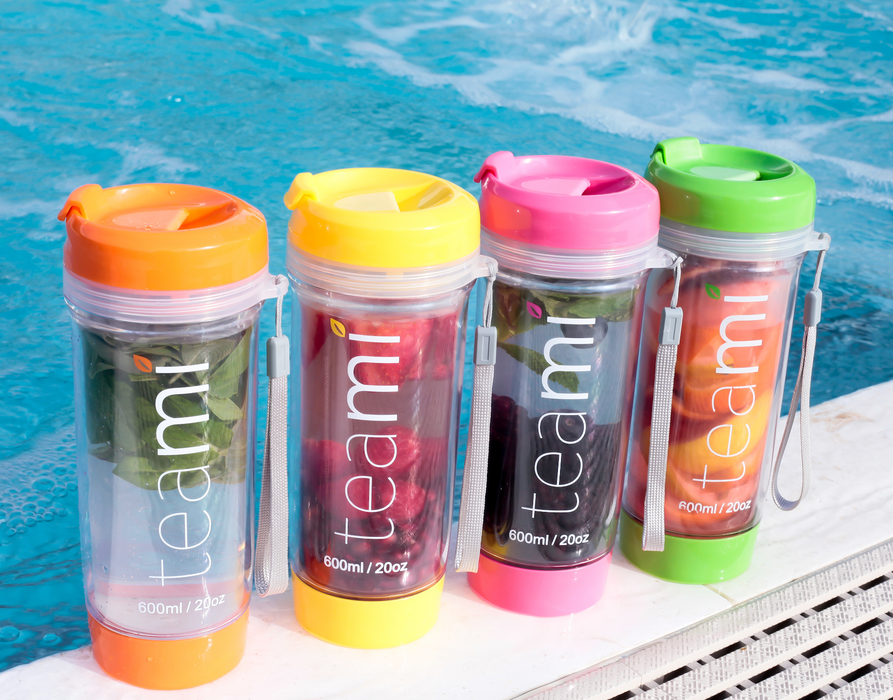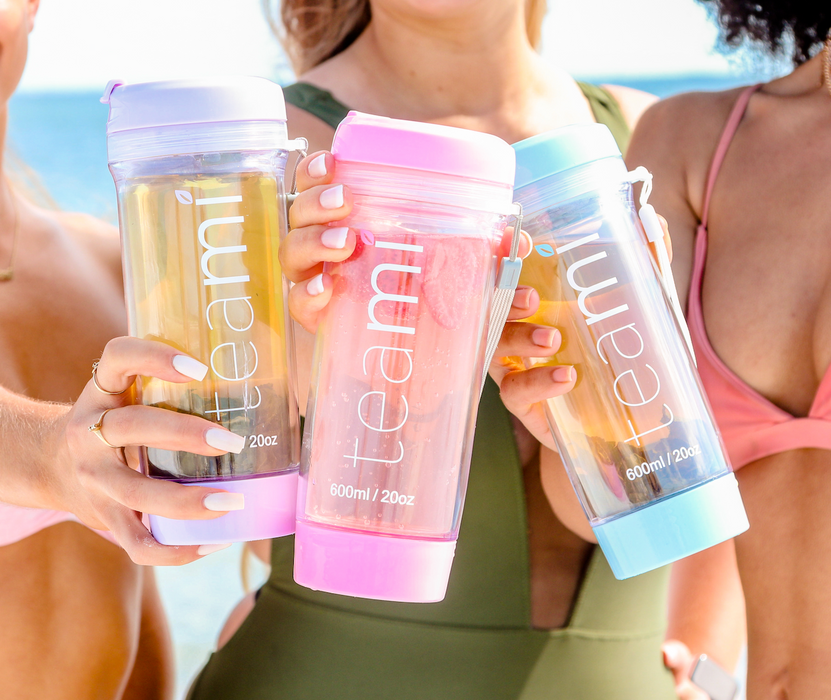 Reset, Refresh and Transform in 30 Days! Teami Blends' 100% All-Natural, SuperTea Cleanse + Detox Program is easy to add into any daily routine +  Stay healthy on the go with our cute on-the-go Teami Tumbler included with this Kit!
Our Super Tea Cleanse + Detox Kit & Teami Tumbler is available only for a  Limited Time! Limited quantities available!  
Benefits:
Control feelings of bloat

Tummy discomfort relief

Supports digestion

Supports gut health

Natural daily energy

Simple + easy to use program

Kickstart your overall wellness journey

SuperTea Ingredients for great results
Formulated Without
GMO
Gluten
Dairy
Sugar
Artificial Chemicals
Includes:
30 Day Supertea Cleanse + Detox Kit 

Teami BPA Free Tumbler, 20 oz-

choose your color
Skinny Tea:
Oolong, Yerba Mate, Lime leaf Extract, Lotus leaf, Ginger Root & Rhubarb Root.
Colon Cleanse Tea:
Senna Leaf & Root, Hawthorn Berry Extract, Lotus Leaf, Lime Leaf & Extract, Psyllium Husk Seed, Phaseolus Calcaratus Seed, Rhubarb Root, Poria Cocos Stem Bark & Valerian Root.
1) Drink your Teami Skinny every morning, recommended before breakfast *Forgot to drink your Teami Skinny in the morning? Don't Stress! Just drink it as early as you can!
2) Drink your Teami Colon every other night before bed *Steep for 1-5 minutes in hot water then remove from mug.  Gradually increase your steep time throughout your 30 Day SuperTea Cleanse + Detox Program! - you can go all the way up to 30 minutes!
Excellent
This is my 2nd purchase of this & I love it
Awesomeee Tea
Loveee these products!! Both teas are tasty I only add a squeeze of lemon juice. The colon cleanse really gets cleaning!!
Subscribe to our Newsletter
Subscribe to our newsletter and get 10% off your first purchase
IT'S NOT JUST
TEA

, IT'S A LIFESTYLE