I wanted to start a company that could help everyone live a happier, healthier lifestyle. Early on I realized that not everyone could go vegan, gluten-free or join a Crossfit. The majority of individuals aren't working out 4-6 times per week, or have a clear understanding of what they should be eating to reach their goals. Our team set out to create products that were simple, effective and that everyone could start using, no matter their current fitness or diet scene.
Our Teami products are uniquely designed to be a natural, simple solution to bodily issues that our customers are running into in their daily lives. Each blend is named after the BENEFIT (result) that you will receive once you start drinking Teami on a regular basis.
Our Teami Team is: enthusiastic, positive, silly and motived individuals that LOVE to help other people.
In our office you will find: team members wearing activewear to work, healthy meals, tumblers full of Teami or Protein shakes and the frequent dance parties to let off steam.
Important info to know: Each and every Team Member has an important role and responsibility in the company.
If you are ready to help others, be a true team player, have an important role in a company and love the place you work – you should apply!
To Your Health!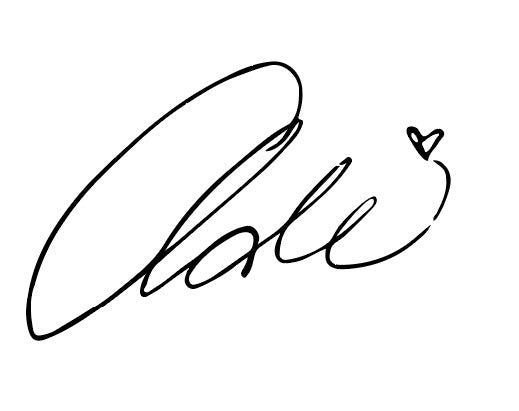 Adi Arezzini